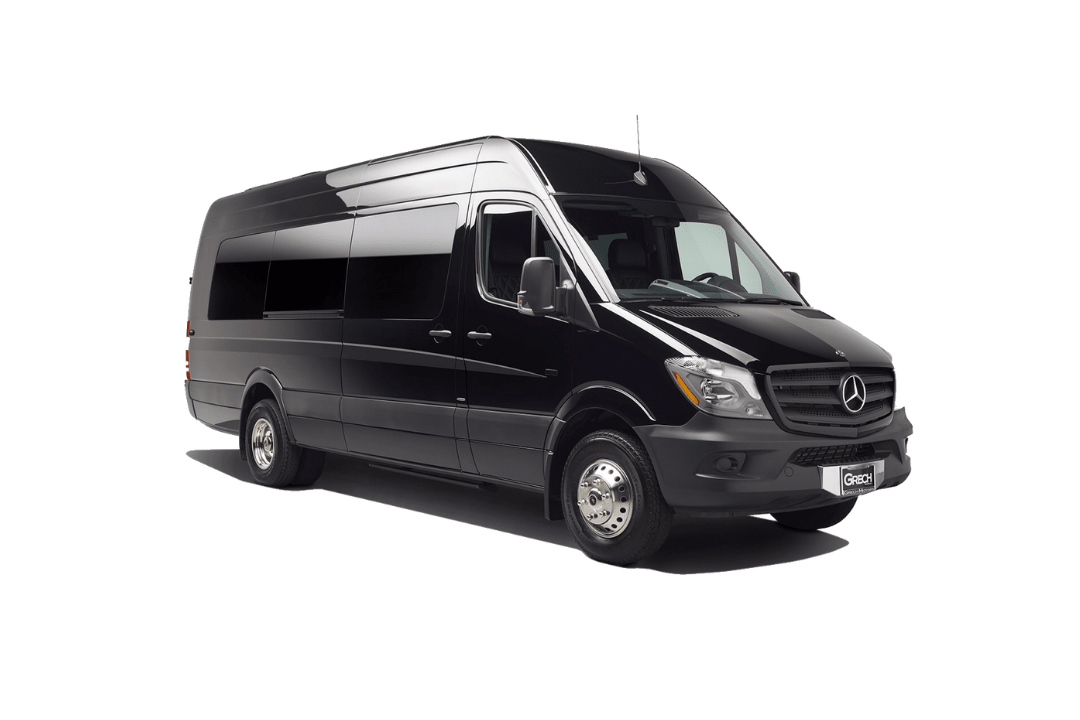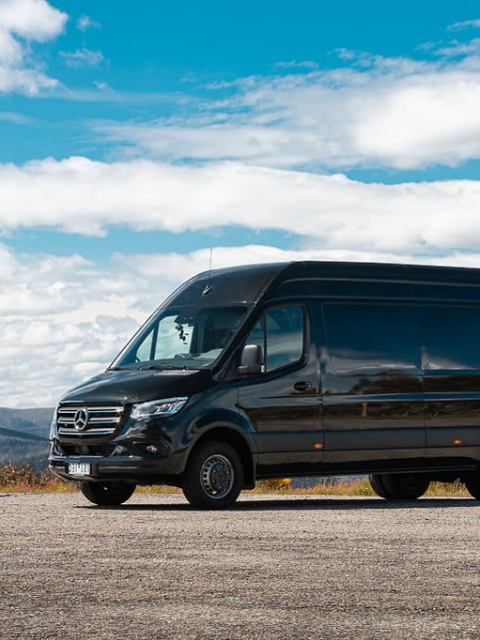 Sprinter Van is more than a Van because it is a Mercedes Benz
Travel conveniently with your loved ones enjoying marvellous ride with Andover taxi cab to Boston airport. Andover taxi cab provide you luxurious Mercedes Benz sprinter van so you can travel comfortable in group. The sprinter van has everything that makes your ride elite and comfortable. A luxury van enough space for 12 passenger is a perfect choice for a trip planned with family or friends. 
Book the Mercedes Benz sprinter from Andover taxi cab to Boston airport and take a tour of the wonderful places with us. The sprinter van is designed mainly for the family tour, it fits to your all needs. Andover taxi cab providing you with a ride that feels happy and satisfied after every trip. Be ready to be lost in the right direction with the best sprinter van ride in Boston, Massachusetts. 
Extraordinary exterior and interior
The Mercedes Benz sprinter vans are the most desired family ride because of its amazing interior space, enough storage capabilities and due to its quality of ride. It's interior features include Instrument panel storage bin, waist height hardboard sidewall panel, cargo area wooden floor and many more. Along with amazing interior design sprinter van has a outstanding exterior design which comes in multiple of colours. Mercedes Benz sprinter van is a perfect choice to travel with family but it is also suitable for corporate travel or for pleasure, this van offer superior capabilities to full fill all the needs of passengers. With all the advance technology, you will be taking to the road with ease. We can now easily travel long distance trips with your family or friends in Boston with the amazing sprinter rides. Together with Andover taxi cab choose the best for your loving ones. 
Technology is best when it brings people together
Advanced technology and style never goes out of quality. The innovative Mercedes Benz Sprinter maintains its class with every ride service. The Amazing Mercedes Benz Sprinter is fully equipped with latest technology features that makes your ride more convenient. Active brake assist , Blind spot assist mirror, attention assist, 360 degree camera and active distance are the excellent features installed in Mercedes Benz Sprinter Vans. The  van has best music system with excellent audio quality so you can be entertained during the ride. The lighting of the interior can be adjusted or changed with the mood through the app. The best safety features are added to the sprinter ride that not only helps in driver assistance but also helps in ensuring the safety of all the passengers during the ride. Travel in comfort and luxury by booking your ride with Andover Taxi Cab service to Boston airport. 
The best family friendly rides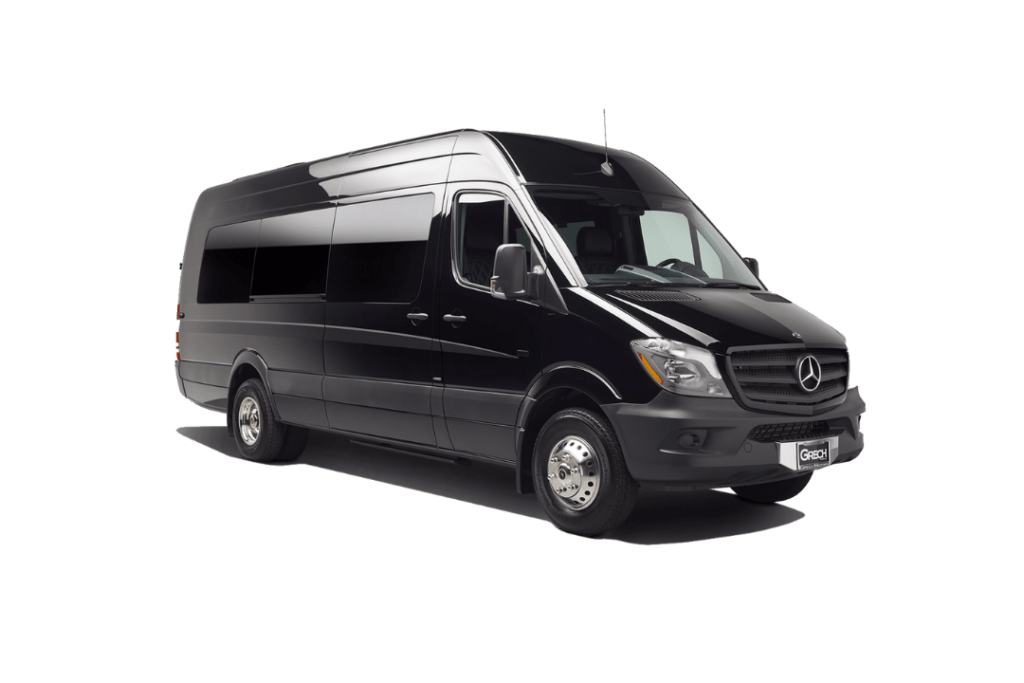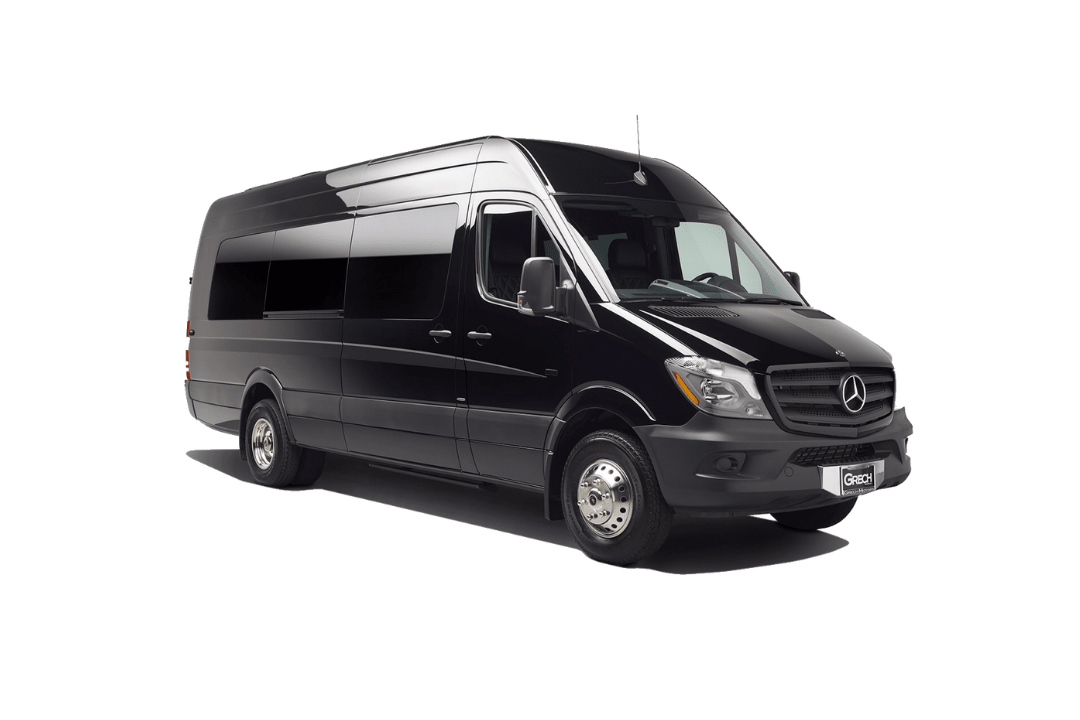 Andover taxi cab service provides you with family friendly rides so that you can travel safely and conveniently with your loved ones. When traveling with the family one seeks the ride that provide the safest ride. Our Mercedes Benz Sprinter Van ride you safely to your destination for us you and your families safety and comfort comes first. We certified safe rides are worth your every trip with your family. Today's little moments becomes tomorrows precious memories, so make the memorable memories of your trip with the convenient Sprinter van. Explore the best places of Boston and is nearby town with Andover taxi cab service. We understand the passengers need and provide the  best solution for every problem. Choose to ride with our Sprinter van for every family trip And we will promise to make it safe and memorable.